Shop Cute Trends. Get Rewarded.
Every time you shop MOD ON TREND online, you'll earn points you can redeem** for a discount on your next order!
Create Your Account
Sign Up and Make Purchases
Who doesn't love a good deal on cute boutique clothing?
Earn Points for Creating an Account
When you create an account online at MOD, not only will you receive the latest news and updates about new arrivals and sales, but you'll also earn 25 points right away!
Earn Points for Every Purchase
After that, get 1 point for every $1 you spend. You'll earn points quickly! Once you've made five purchases online, we'll give you an additional 150 points.
Earn Points When You Spend $150+
Every time you place an order of  $150 or more, you'll get 50 bonus points!
Earn Points on Your Rewards Anniversary
Celebrate the day you joined the MOD Family every year with 100 points automatically added to your account.
Earn Points for your Birthday!
As a gift from us to you, you'll also receive a special offer of 100 points on your birthday!
Get Social and Share
Earn Points for Being Social
Follow us on Instagram, or share us on Facebook, and earn 50 points.

Earn Points for Referring Friends
Remember, friends like unique women's clothing too! Give your bestie $15 to spend with us, and get $15 to spend on yourself.
Get a Little Something Extra
Redeem Points for Free Shipping
We all love free shipping! With just 200 points, we'll give you free shipping on any order. Go on, add some more boutique tops to your shopping cart.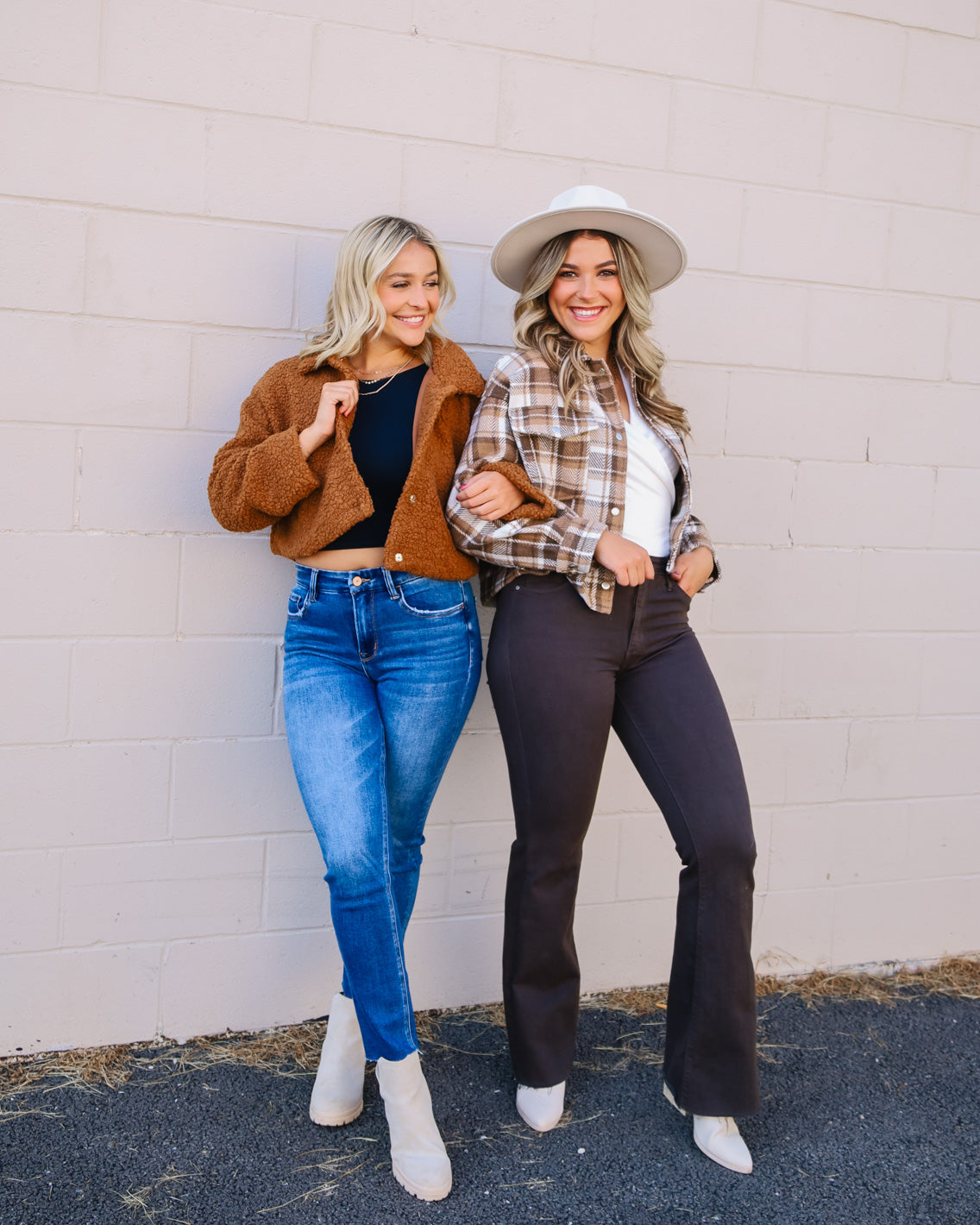 Save on Your Next Order
Redeem points for $10
When you redeem 300 points, you'll save $10 off your next order of $25+!
Redeem points for $15 off
When you reach 400 points, you'll qualify for $15 off your next order of $50 or more!
Redeem points for $20 off
With 500 points, you can redeem them for a full $20 off your next order online of $75+.
Please note, trend rewards points that are not redeemed within one year will expire. Also, you must be logged into your online account to redeem trend rewards points.